Yeah, presentation is in russian, but slides are mostly in english and you can turn on the auto-translated subtitles.
I review presentation using the next format: 3 good things, 3 things to improve and how.
3 good things
1) Short and well-rehearsed — or it is just a good editor's cut. If you try watching it on double speed it may look rather energetic and well paced.
2) The structure is complete — there is a short intro, problem, solution and call-to-action. No pointless storytelling. Well, in the solution I liked the way they lined up the twists and turns: about the plus sign, which goes up higher if the numbers are next to each other; about the numbers being the same width, so you don't have to change the whole labels. The accents are just right.
3) The fuck-ups with the font not installed in were perfectly handled by Yaroslav. Generally it looked like a well-planned joke. I don't know if it was actually a joke, but in both cases it was good.
3 things to improve
1) There is nothing about money – typefaces are primarily about money. On average, typefaces cost us $50,000 a year for licences. A custom typeface would cost $100,000, but that's a one-off sum. This means that every year thereafter we would neither have to pay for licenses nor have the problem with three different sets of typefaces.
2) In the beginning, too easy-guessed examples with Audi and Mercedes. The typefaces were shown with the original texts and layout of the posters.Too many secondary clues. So they will be easily guessed by most private car-owners. If there was an attempt to show that "you all are good at typefaces, even if you are not a designer", it was more like "you all are capable to distinguish an audi poster from mercedes". Perhaps the examples should have been more complicated – for example, just the same phrase using different brands typefaces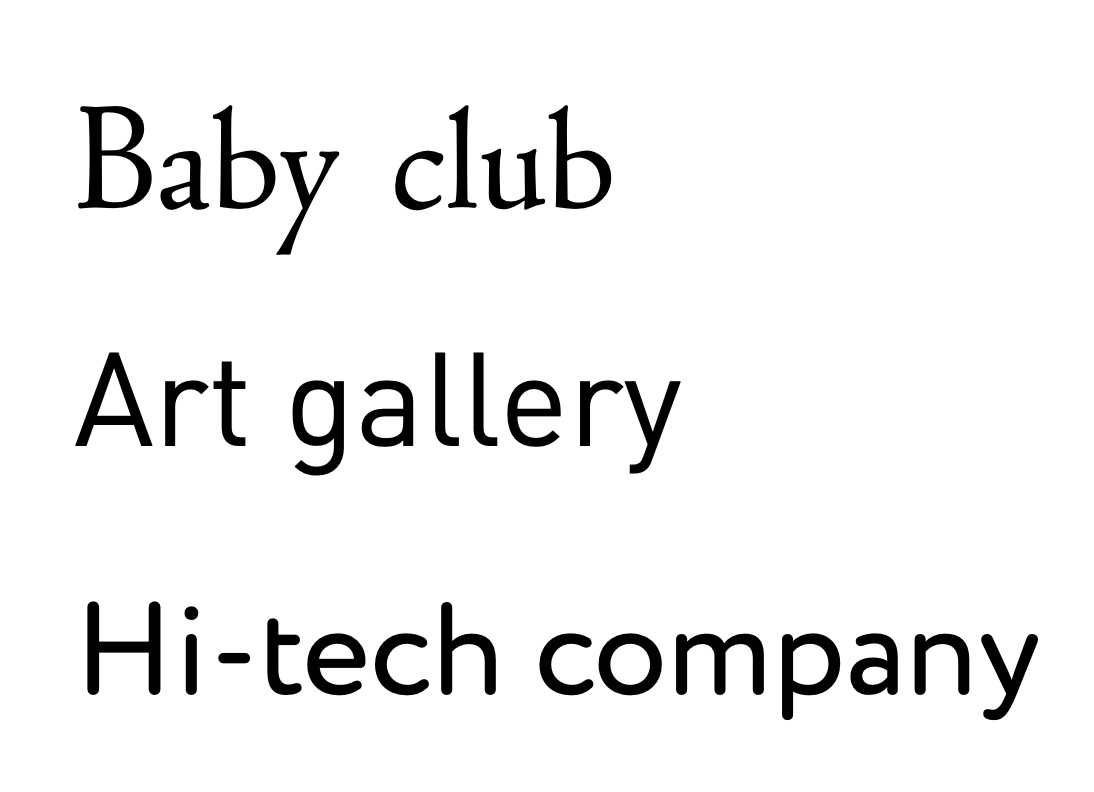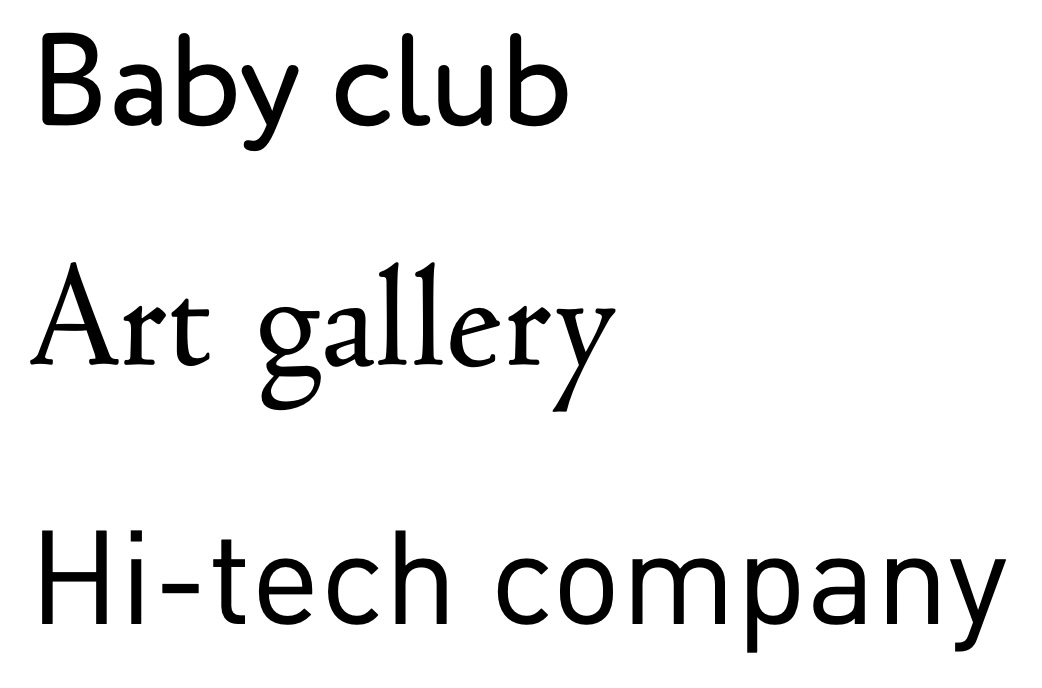 3) Not enough metrics – how do you measure that a font performs better or at least not worse. Like an A/B test of the same page with different typefaces. For example, Amazon, when they developed a new font for the Kindle, wanted a better legibility. And they did internal tests specifically for that: the old Caecilia font versus the new Bookerly – fatigue was 2% lower